Supply Side East 2023 here we come!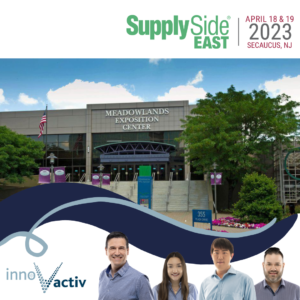 Our team is participating in #Supply Side East 2023 in New Jersey on April 18-19!!
👉 Meet them at booth #336
Jocelyn Bérubé, Ernest Wáng, Simon Robitaille and Pauline Fleury are there to answer all your questions!
We take this opportunity to talk about something new!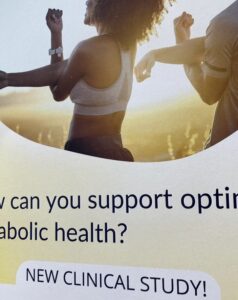 We won't tell you more…. 🤫
See you at Supply Side!