Our nutraceutical ingredients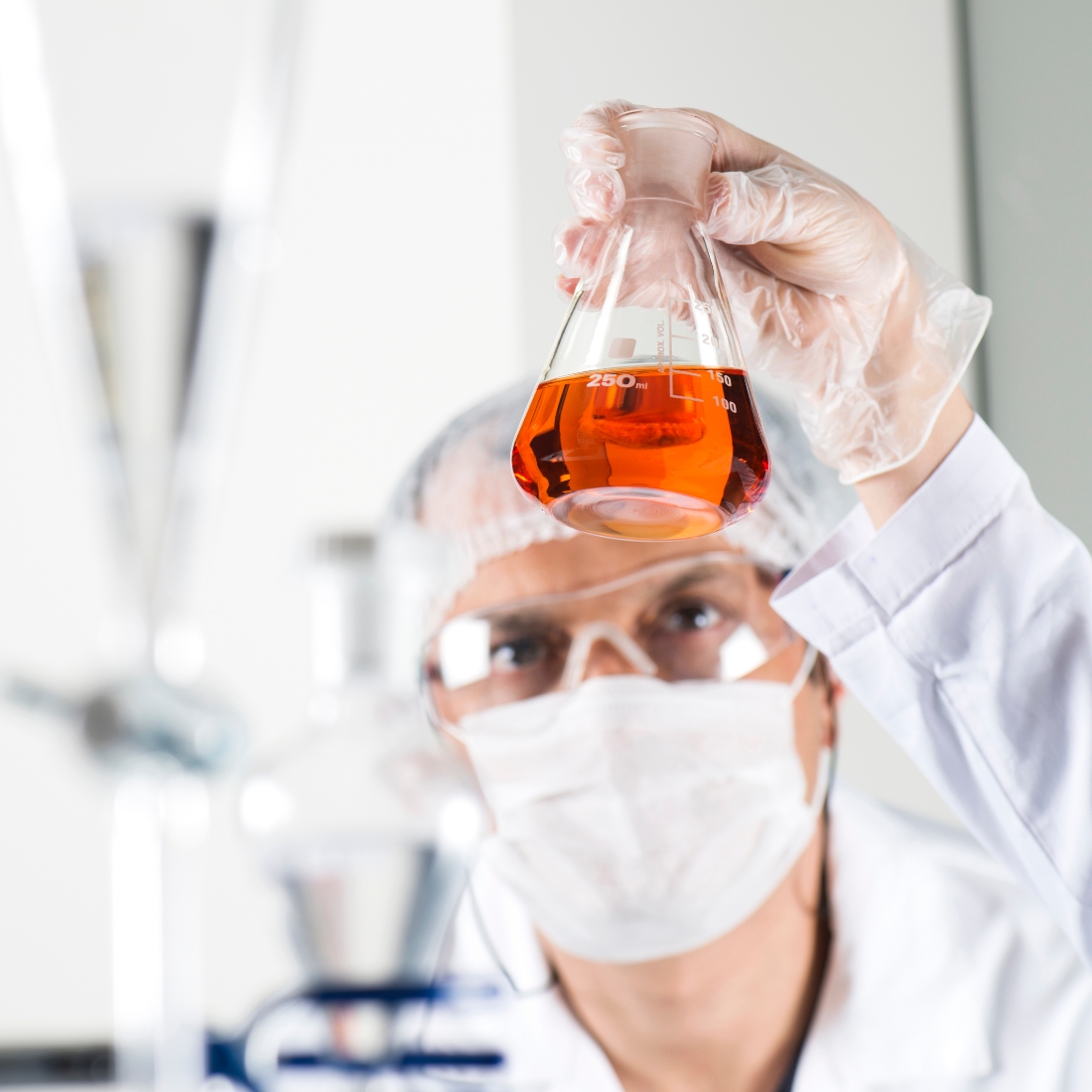 Natural ingredients with unique and proven benefits
Looking for natural ingredients to elevate your products above the competition?
Our ingredients are born from rigorous scientific and technical development.
Our goal is to exceed the highest expectations of our customers.
Discover our range of nutraceutical ingredients that stand out for their unequaled level of quality and safety, and clinically proven benefits for maintaining and improving health!
The best ally to combat the harmful effects of overconsumption of added sugars in our daily diet. It helps maintain and improve glycemic health as demonstrated by several clinical studies.
A natural ceramide-based ingredient clinically proven to increase skin hydration and reduce transepidermal water loss. Myoceram® provides the best alternative to support the skin barrier leading to healthy skin texture and appearance.
Naturally composed of collagen peptides and glycosaminoglycans (chondroitin, glucosamine, hyaluronic acid) derived from the enhancement of marine co-products, Cartidyss® helps support the structure of the skin and maintain joint health.
iodAIDTM is derived from the up-cycling of by-products of brown seaweeds Ascophyllum nodosum and Fucus vesiculosus harvested in a sustainable manner in the North Atlantic Ocean. Its richness in iodine offers a multitude of benefits, including hormonal health, cognitive health, skin health and energy metabolism.
Over the years, we have developed an expertise in the development of liquid extracts. Derived from marine biomasses, our liquid formulations are ready-to-bottle. Shelf stable, they are ideal for use in dropper applications.
Are you looking for a reliable and rigorous ingredient supplier, able to support you in the development of your product?
Contact us and specify your needs below.
We will respond as soon as possible.