Myoceram®: a clinically proven oral ingredient for skin hydration.
Myoceram® is a natural ceramide-based ingredient clinically proven to increase skin hydration and reduce transepidermal water loss across the entire surface of the body.
Unlike topical moisturizers which only have a local and limited effect, the ingestion of Myoceram® stimulates the endogenous production of ceramides in the skin to effectively support the optimal function of the skin barrier.
Sourced from rice (non-GMO) or corn, Myoceram® is free of gluten and other allergens, and is the best clinically proven alternative for supporting the skin barrier leading to healthy skin texture and appearance.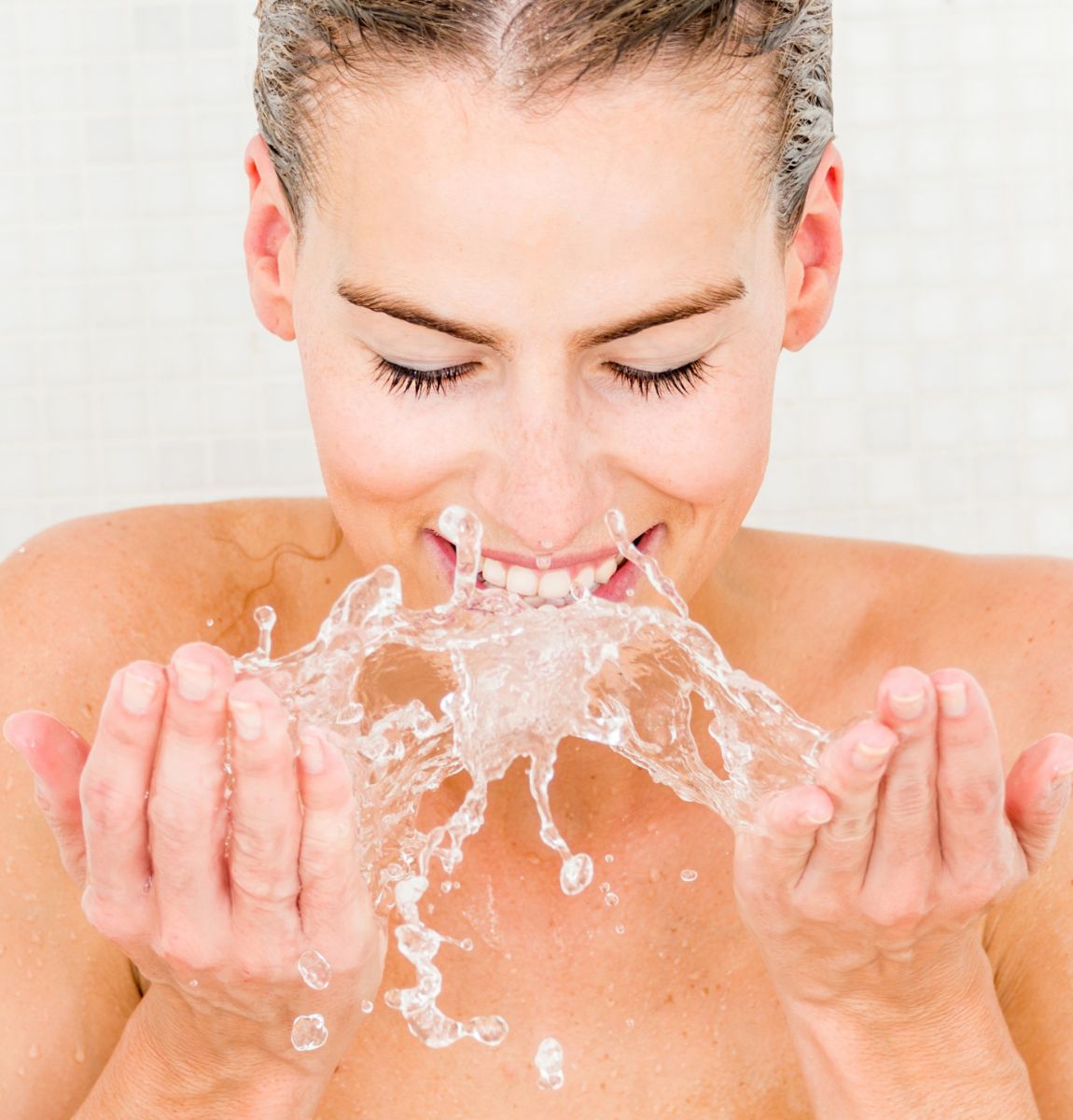 Benefits
Clinical studies conducted with Myoceram® support several applications of interest with high commercial potential, with claims such as the following:
Helps support a healthy skin barrier
Helps reduce transepidermal water loss
Maintains skin hydration over the entire surface of the skin
Stimulates the endogenous production of ceramides by the skin
Supports healthy looking skin
The efficacy of Myoceram® is supported by several human clinical studies, as well as animal trials and in vitro mechanism of action studies.
In human clinical trials, Myoceram® has been shown to improve skin hydration and decrease water loss through the skin over the entire surface of the body in healthy subjects and subjects with atopic dermatitis.
In animals, the oral intake of Myoceram® induces the expression of the mRNA of the ceramide synthase enzymes CerS3 and CerS4 for an optimal integration of ceramides in the stratum corneum.
Discover below the scientific articles published on Myoceram®:
Main features
Backed by clinical trials with results published in reputable scientific journals
Systemic action on the entire surface of the skin
Complementary with the use of topical creams for an integral approach to dermocosmetic care
Two claims approved by Health Canada (NPN 80089056):

Helps maintain the skin barrier;
Helps reduce water loss from the epidermis

Free of gluten or other allergens
Effective at very low daily doses, ranging from 20 to 40 mg
Easy to use in a variety of dosage forms (capsules, tablets, powdered drinks, etc.).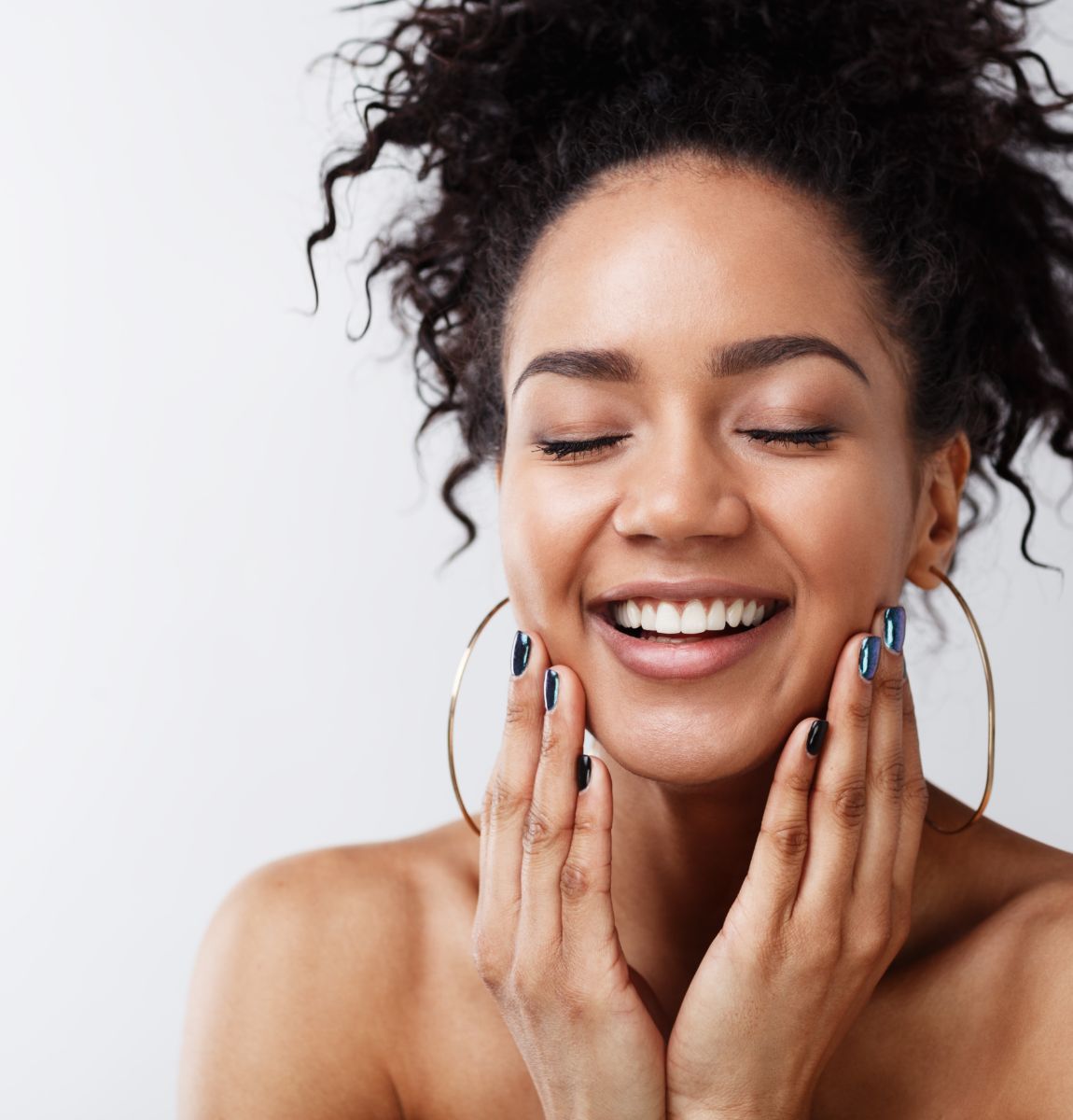 Are you looking for a reliable and rigorous ingredient supplier, able to support you in the development of your product?
Contact us and specify your needs below.
We will respond as soon as possible.