Cartidyss®: a second-generation marine collagen for joint health and skin rejuvenation!
Naturally composed of collagen peptides and glycosaminoglycans (chondroitin, glucosamine, hyaluronic acid) resulting from the valorization of marine co-products, Cartidyss® helps support the structure and the optimal properties of the skin by promoting the densification of the dermis and dermal extracellular matrix.
The synergistic and complex composition of Cartidyss® also improves joint health by protecting the cartilage.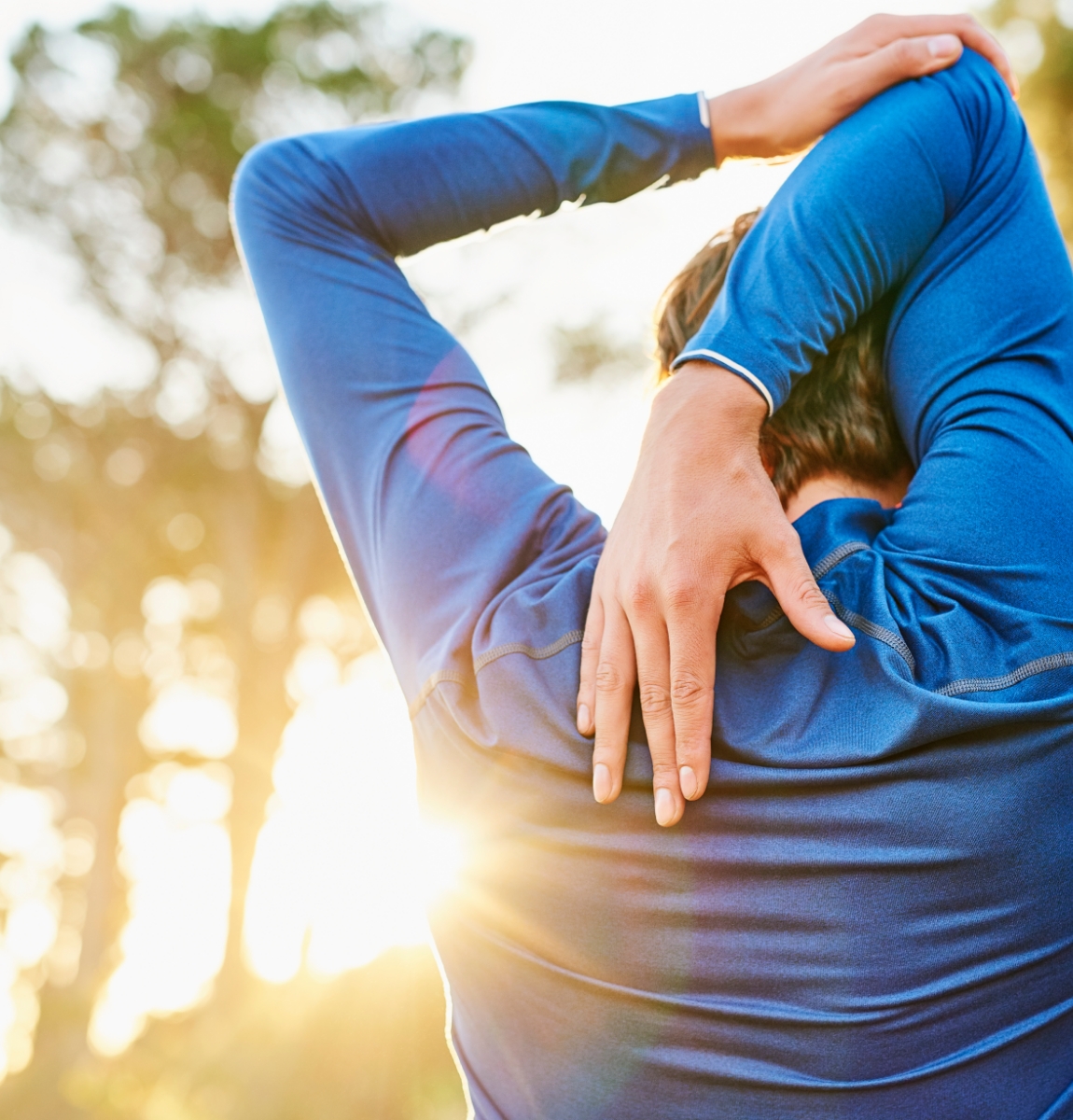 Benefits
Clinical studies conducted with Cartidyss® demonstrate benefits in both skin and joint health.
Significantly improves the density of the dermis (collagen matrix)
Significantly reduces wrinkles
Improves skin elasticity and dermal hydration
Improves joint comfort
Maintains joint health
A recent clinical study demonstrated a significant reduction in wrinkles of more than 20% in treated subjects compared to placebo, after 90 days of supplementation with Cartidyss® at a very low dosage of 500 mg per day. In addition, this same study confirmed an increase in the density of the dermis by 38% compared to the placebo, thus promoting better support of the upper layers by densification of the extracellular protein matrix. A significant effect on skin photoaging was also noted, in particular by the presence of a more structured network of collagen fibers.
Finally, the study demonstrated an excellent perception of the efficacy of the product by the treated volunteers.
Another human clinical study was performed to demonstrate the benefit of Cartidyss® on joint health with a daily dose of 1000 mg. The results obtained are conclusive and a scientific article is in the process of being published.
Discover below the scientific articles published on Cartidyss®:
Main features
Clinically tested for skin health and joint health applications
High bioavailability and digestibility with low molecular weight peptides
Marine origin and resulting from a sustainable recovery of fish co-products intended for human consumption
Low environmental impact compared to other sources of collagen (porcine, bovine, ovine or poultry)
Lower effective daily dosage than most other sources of hydrolyzed collagen, allowing formulation in multiple dosage forms
Complex composition preserving all the synergistic constituents naturally present in the cartilage
GMO-free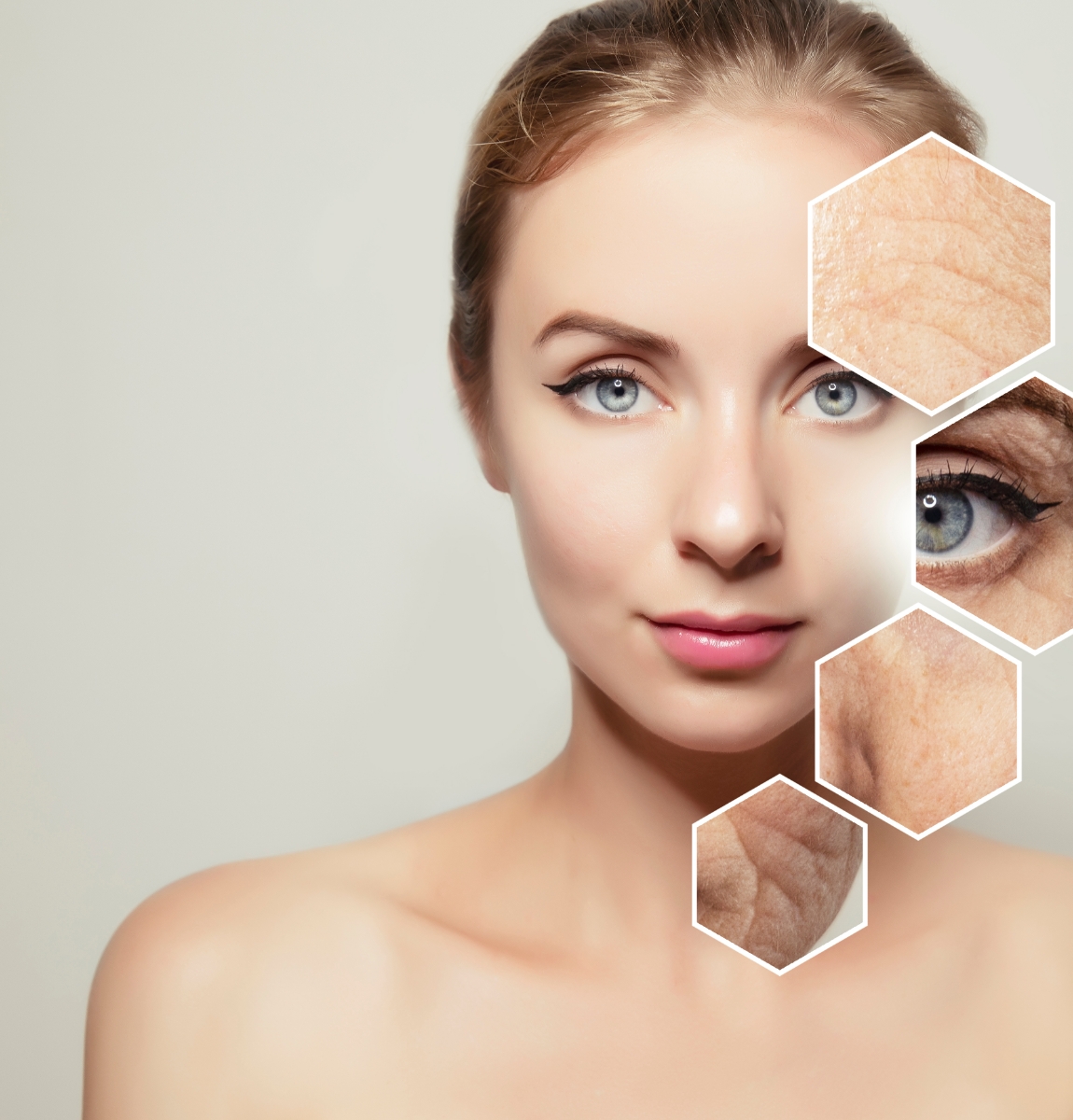 Are you looking for a reliable and rigorous ingredient supplier, able to support you in the development of your product?
Contact us and specify your needs below.
We will respond as soon as possible.