Our expertise: the science of nutraceutical ingredients!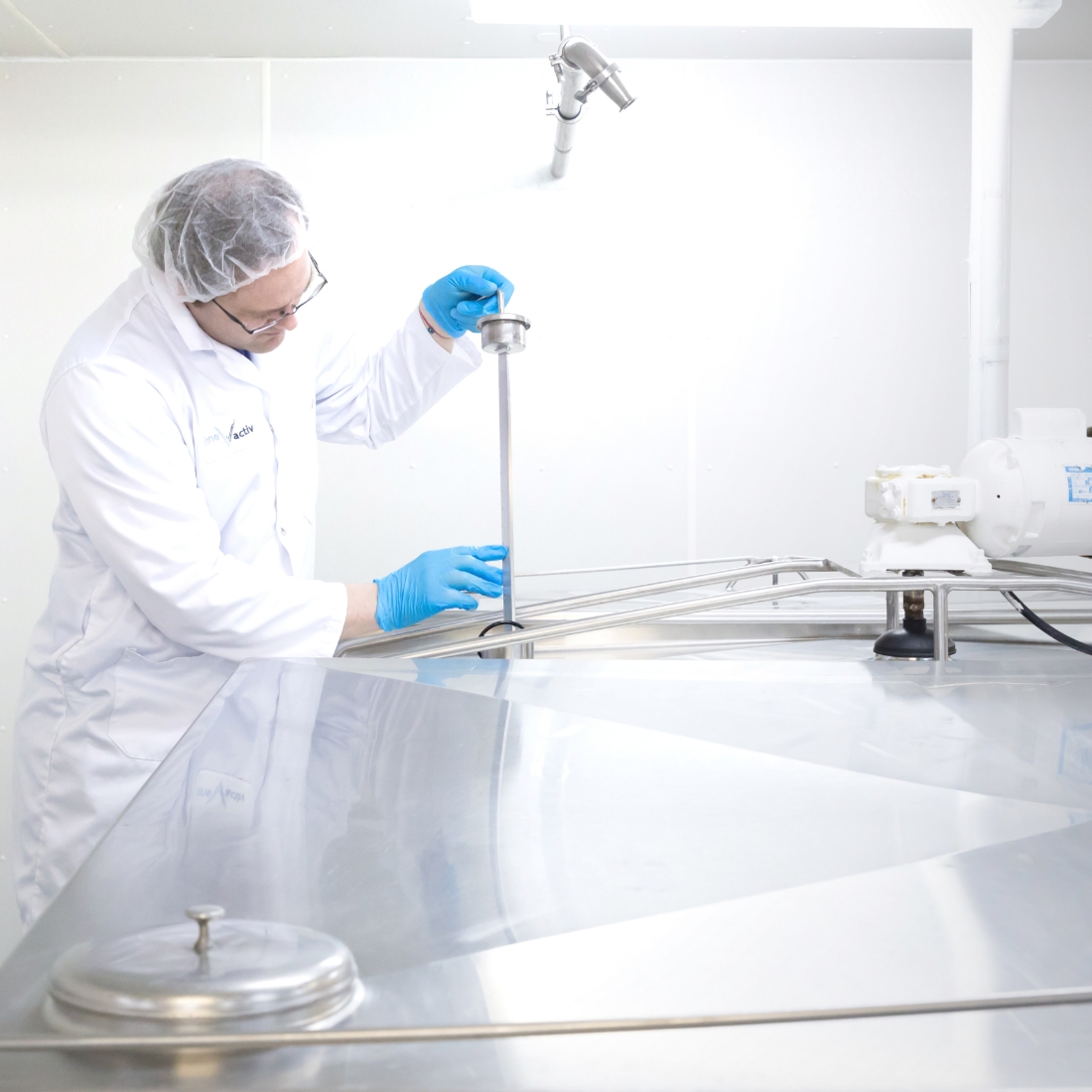 For more than 15 years, innoVactiv has specialized in the development of innovative nutraceutical ingredients whose benefits have been clinically demonstrated on human health and that meet the challenge of formulators in the dietary supplement industry.
We are experts in four distinct fields of application:
Blood sugar management:
The overabundance of added sugars in foods has negative effects on the health of populations across the planet, and it is therefore necessary to offer natural, effective and non-drug alternatives.
Joint health:
To take full advantage of all that life has to offer, we must be able to keep our limbs healthy to move, travel and make new discoveries!
The development of specialized natural extracts:
Plants and seaweeds still have plenty of secrets to reveal to us to improve the well-being and health of humans!
Are you looking for a reliable and rigorous ingredient supplier, able to support you in the development of your product?
Contact us and specify your needs below.
We will respond as soon as possible.