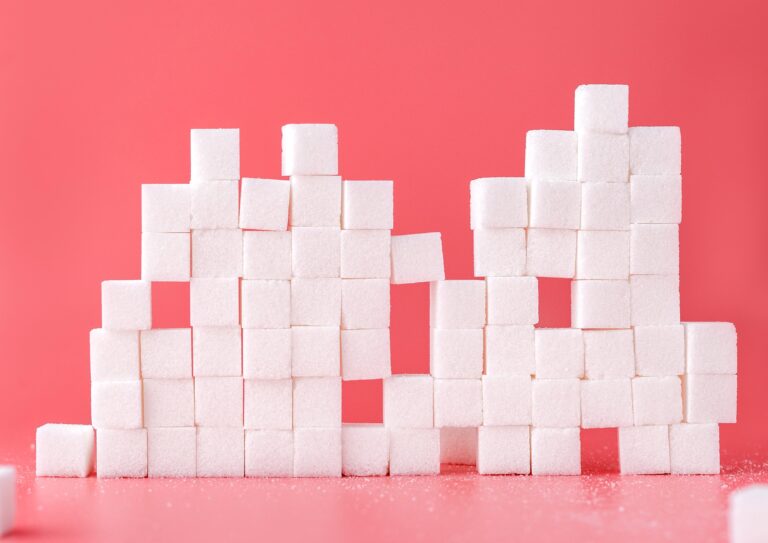 "There has never been a more urgent time to create greater awareness of diabetes. One in three Canadians has diabetes or prediabetes, and those at age 20 now face a 50 percent chance of developing the disease. That staggering number speaks to the epidemic diabetes has become across Canada."
Those are the words of Dr. Jan Hux, president and CEO of Diabetes Canada, as Diabetes Awareness Month was launching in 2019. In simple words, if you think you're not at risk for prediabetes and diabetes, your parents, your life partner, your colleague or your best friend most likely are.
Unlike infectious diseases, there are no vaccines yet for prediabetes and diabetes. Although manageable, having high blood sugar can cause a broad range of complications, affecting kidneys, feet and legs, eyes, heart and blood vessels, nerves and brain. It could also cause anxiety, accelerate age-related cognitive decline, and even erectile dysfunction.
No government or health organization can afford to ignore the impact of this chronic disease on individuals, families, the healthcare system, and the economy.
We gathered a list of recent facts that can help bring awareness to the sustaining rise of diabetes and its consequences.
The rise of diabetes :
The consequences :
Diabetes and its complications are among the top 10 causes of death in adults, with an estimated four million deaths globally in 2017

[5]

Type-2 diabetes is associated with devastating long-term complications, with the most severe affecting heart and blood vessels. A person with diabetes is 3x more likely to die of heart disease

[6]

.
The cost:
Total direct estimated costs of diagnosed diabetes increased from $188 billion in 2012 to $237 billion in 2017 (2017 US dollars); total indirect costs increased from $73 billion to $90 billion in the same period (2017 US dollars).

[7]

The total direct and indirect estimated costs of diagnosed diabetes in the United States in 2017 was $327 billion

[8]

.
Conclusion:
Research is of prime importance to continue fueling our understanding of diabetes and to find new ways to prevent undesirable fluctuations in blood sugar that lead to insulin resistance and comorbidities. At the same time, it is important to keep educating the population on the dangers of diabetes and its important impact on daily lives.
While diabetes requires medical treatment, prediabetes is a warning sign that should not be ignored. Prediabetes is when blood sugar levels are higher than normal but are not yet high enough to be diagnosed as type-2 diabetes. If left unmanaged, prediabetes will evolve into type-2 diabetes over time.
However, with proper actions, there are ways to prevent or delay the progression of diabetes.
Are you at risk? Take the test
Learn more about blood sugar management.
References :
[1] https://www.euro.who.int/en/health-topics/noncommunicable-diseases/diabetes/data-and-statistics
[2] https://pubmed.ncbi.nlm.nih.gov/29219149/
[3] https://www.utoronto.ca/news/why-type-2-diabetes-rise
[4] https://www.jdrf.ca/resources/learn/research-news/rapid-rise-in-diabetes-among-children-and-teens/
[5] https://www.euro.who.int/en/health-topics/noncommunicable-diseases/diabetes/data-and-statistics
[6] https://www.heartandstroke.ca/heart-disease/risk-and-prevention/condition-risk-factors/diabetes?gclid=Cj0KCQiAmL-ABhDFARIsAKywVad62DHXymDoOw8gXAdvM-zJUfiDADEFU4IeImX8xqHKVDu4MdtVxgAaAshOEALw_wcB&gclsrc=aw.ds
[7] https://www.cdc.gov/diabetes/pdfs/data/statistics/national-diabetes-statistics-report.pdf
[8] https://www.cdc.gov/diabetes/pdfs/data/statistics/national-diabetes-statistics-report.pdf