We have taken advantage of the New Year and the resolutions that go with it to remind you how important it is to take care of your health and especially your metabolic health.
Metabolic health?! A little reminder, metabolic health involves the maintenance of 5 components within a healthy range: Body Composition; Blood Glucose; Blood Pressure; HDL Cholesterol; Triglycerides.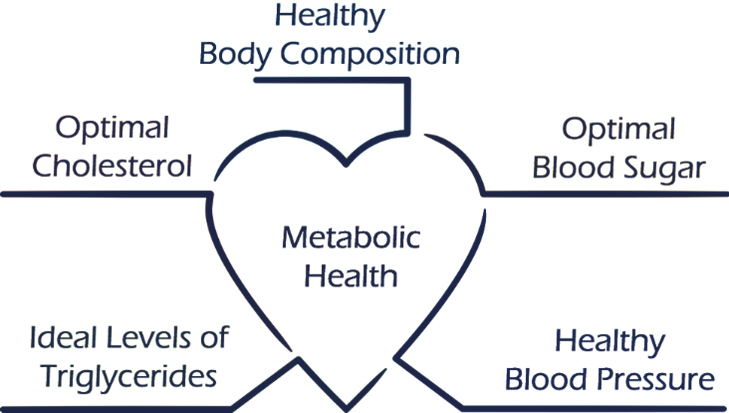 White Paper – The importance of metabolic health
Did you know that only 1 in 8 Americans are considered metabolically healthy? I, too, was stunned when I saw this data from the US National Health and Nutrition Examination Survey.
Behind the challenge, this data also reveals the opportunities for dietary supplement companies to develop safe and effective solutions to help maintain metabolic health.
Want to learn more about the importance of metabolic health?
Formulation guide – Working on a metabolic health product?
Are you currently working on a metabolic health formula? Our scientific team has put together a formulation guide that will give you the ABCs of a great metabolic product!
YouTube – Short videos about metabolic health
Are you tired of reading documents?! Our Executive VP, Scientific & Regulatory Affairs
has something for you! Here is a link to a playlist of 4 short videos about metabolic health, the underlying mechanism involved, as well as strategies and dietary supplements to support metabolic health. Enjoy!
https://www.youtube.com/playlist?list=PLUEFzKZwOgjM5qUhzB4SbkqgHIGyzx8Nc
Flyer – New Clinical Study on InSea2®
Here's a little bonus! Preview the results of our most recent clinical study on InSea2! Click here to learn more!